A Mythical Journey
Visit the exclusive Natural Park of the South West Coastline, where time was frozen by the hands of our ancestors. This is a magical place where you can step into another world and embrace our traditional culture. You will enjoy the amazing natural life that fills this beautiful region.
Feel the warm breeze and smell the marvellous fragrance of the sea, crossing the calm land of our descendants. We will see imposing and stunning landscapes and along the way experience the delicate and delicious cuisine of the region.
On the horizon, the powerful Atlantic sea rises, hitting the great shoreline and singing the majestic song of the gods. This little piece of land has a strong and wild character; nature is preserved in all its beauty. This is where everything began, it's the land of the dawning gods, it's where they feast and where they rest.
Join us on this mythical journey!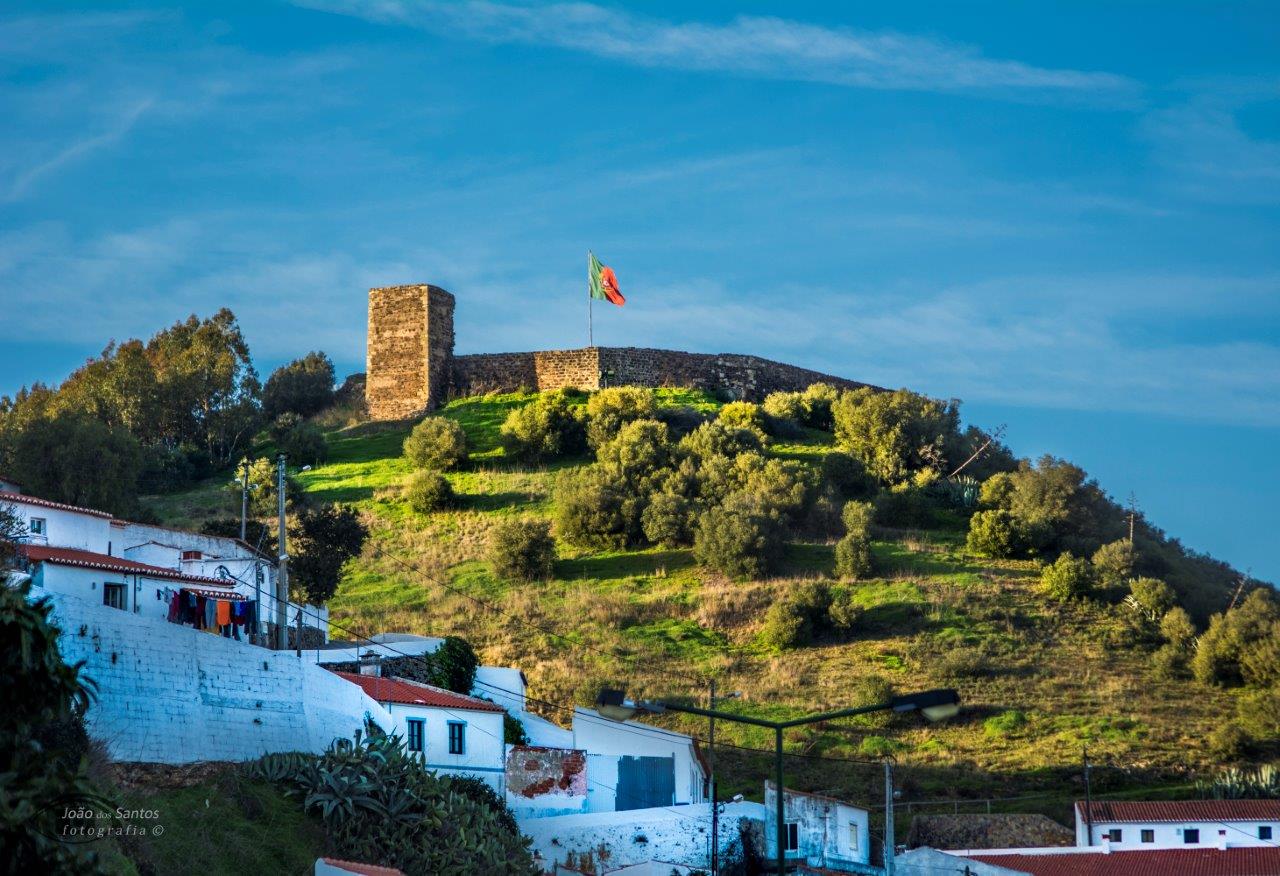 2.ppl »»»»» €285
3.ppl »»»»» €325
4.ppl »»»»» €365
5.ppl »»»»» €405
6.ppl »»»»» €445